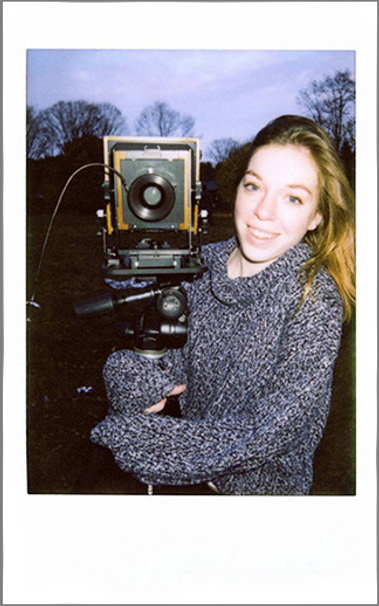 About
Sarah Eckinger is from Birmingham, Alabama, and currently resides in Brooklyn.
She likes barbeque, but doesn't care for sweet tea.
Sarah graduated from Yale University in May 2015 with a BA in Visual Art and in the History of Science, Medicine, and Public Health.
She currently works as a photo editor at The New York Times.
For more information, please contact Sarah at sarah.eckinger[at]gmail.com or check her out on instagram @speckingers.
All images ©2020 Sarah Eckinger.